And it was all yellow...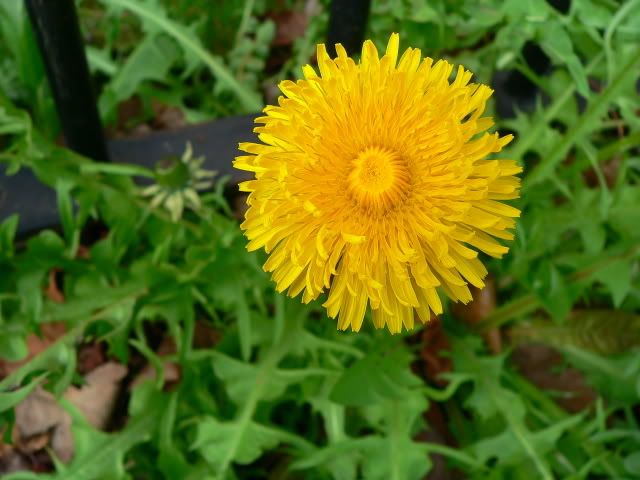 The beginning of a new month means a lot of things. Firstly, new colours for Project Spectrum! We're now focussing on orange and yellow. And as you can see mfrom my picture above, Spring has indeed finally sprung here in Bristol. I took my hangover and camera for a walk today to get a decent supply of yellow and orange themed photos - people must have thought I was nuts.
What else happens on the first Saturday of the month?
Get Knitted
opens its doors to the public. And I was there, albeit poor and a little queasy. Their warehouse may be tiny and tucked away but the staff are super friendly and the yarn is... wow. So much beautiful stuff.

I was very reserved - I simply picked up a couple of skeins of undyed Opal and some extra DPNs. But I could have spent my whole pay cheque. The main culprit?

That is a gorgeous skein of Lorna's Laces Lion and Lamb in George Town. And it's a purty £16.00 a skein. SO they kept it. And I almost had to kiss it good bye...
Not much knitting to update with - the socks and hat are on the cusp of completion so I would rather get back to them and post two Fos tomorrow. And I also have some Project Spectrum inspired wool relaxing in a dye bath that may need me soon....